Book Delivery – Tijuana, MX
On Saturday, September 26th, librarians from LIBROS, San Diego County, and Tijuana joined forces to provide a story time/art workshop/book delivery from RNC V materials that had been donated for the Children in Crisis program. We visited a large community residing just east of the scenic route to Ensenada, along the walls and at the base of a canyon. We met with Tijuana librarian Rosa Maria Toledo at the Benito Juarez Library, and headed 30 minutes south toward the neighborhood. She had arranged for us to use a community member's patio for the event, where we had access to electricity.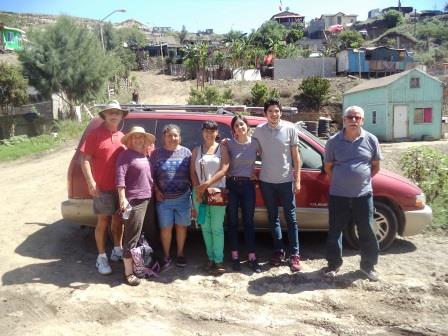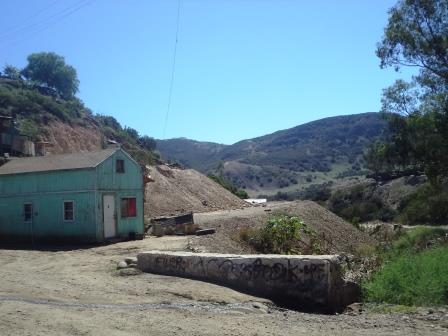 Ady held a bilingual story time, reading "My name is Gabito/Me llamo Gabito" by Monica Brown.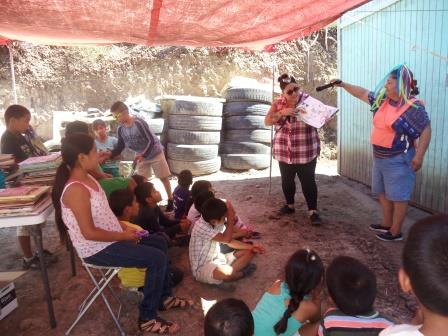 Afterwards, kids were able to color and play Pictionary, to also exercise their English skills.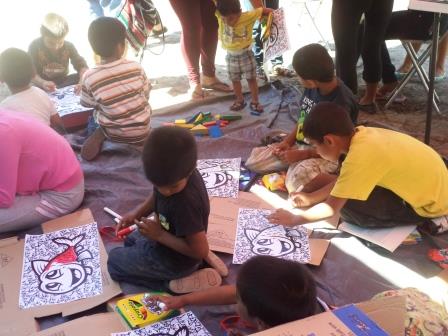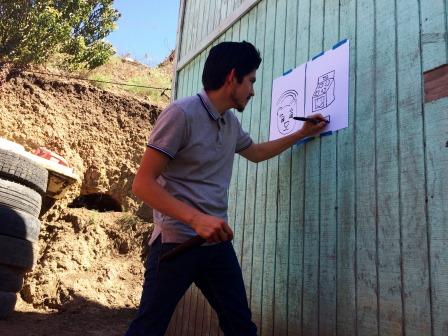 Supplies from Children in Crisis donations and school supplies from the librarians were set out to be distributed.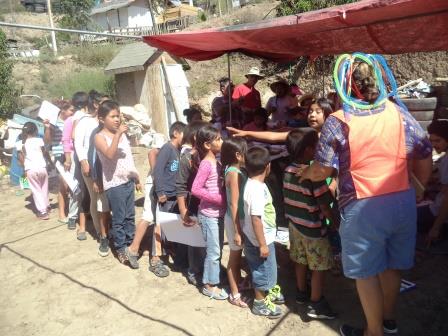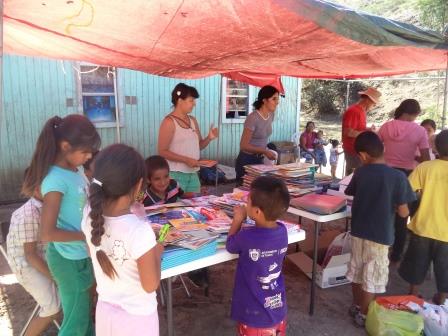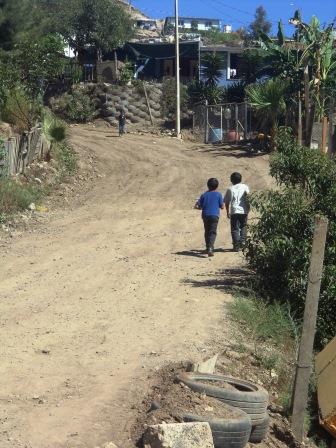 Afterwards, we visited Biblioteca Josefina Rendon – a library run by Rosa Maria Toledo, based out of a nearby neighborhood.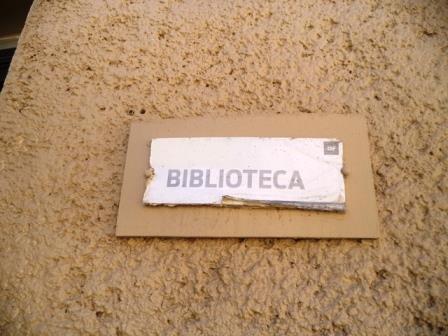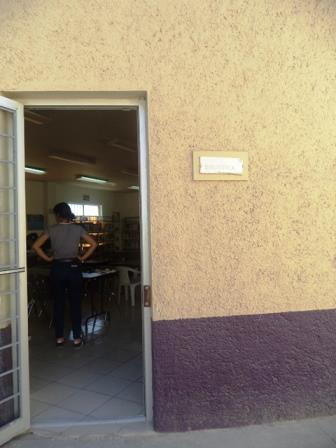 Muchas gracias a Rosa Maria por su hospitalidad!