XVII FIL UABC 2016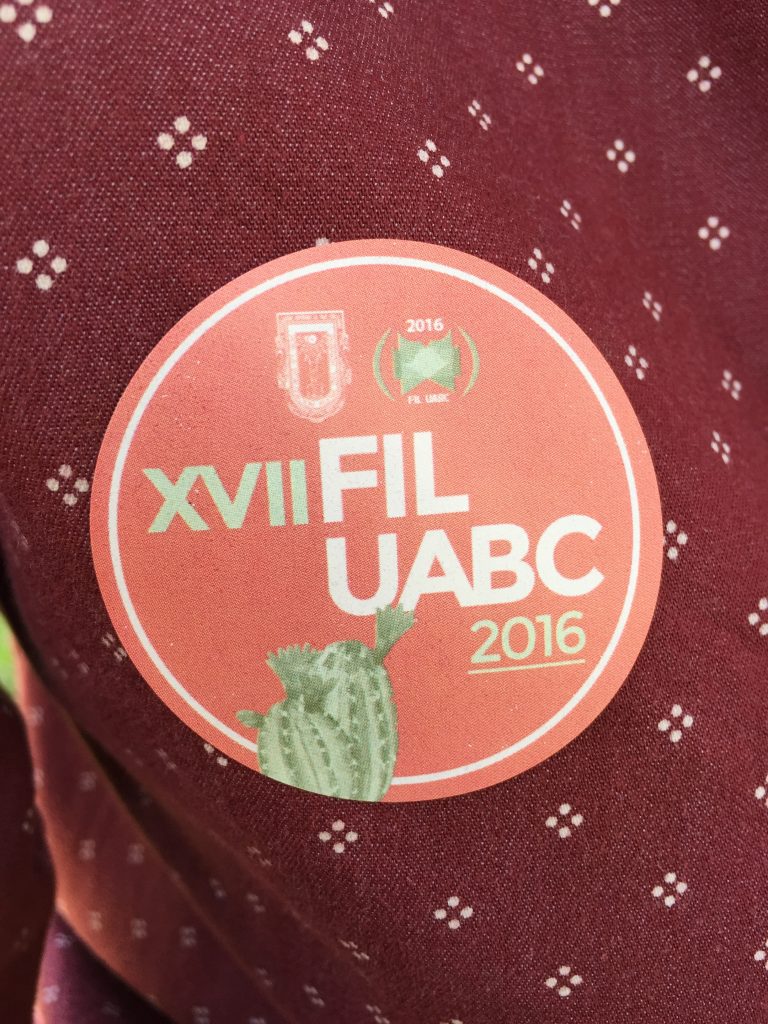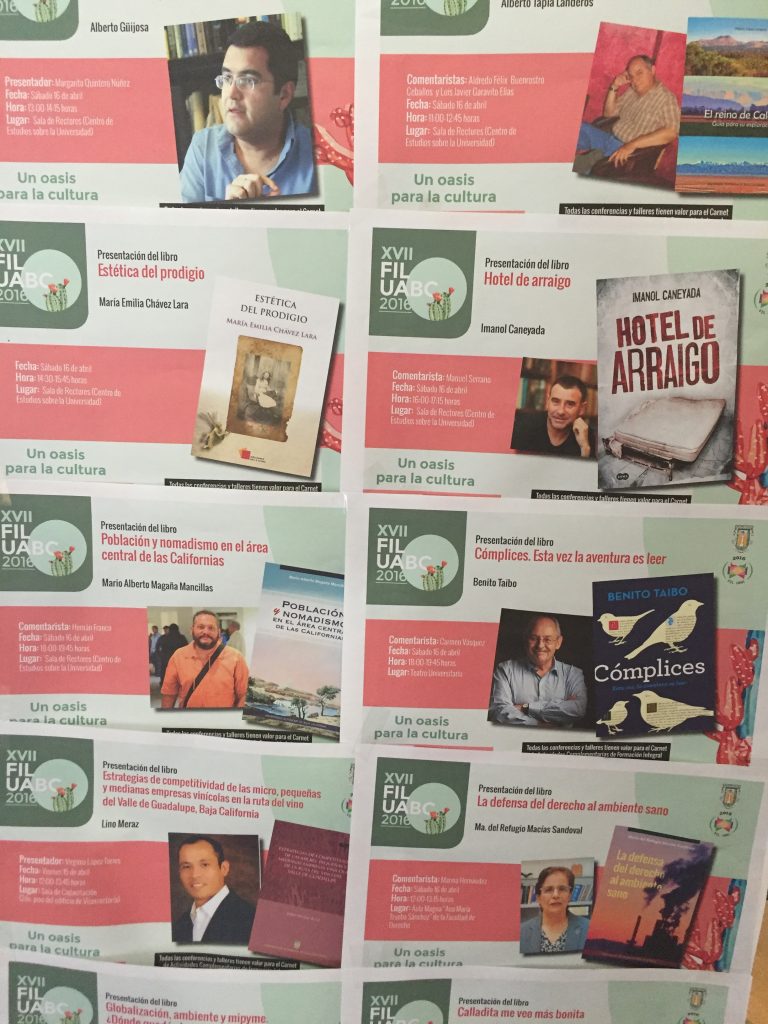 A variety of vendors at the FIL — some very specialized, like 'Ancient Books and Special Occasion.'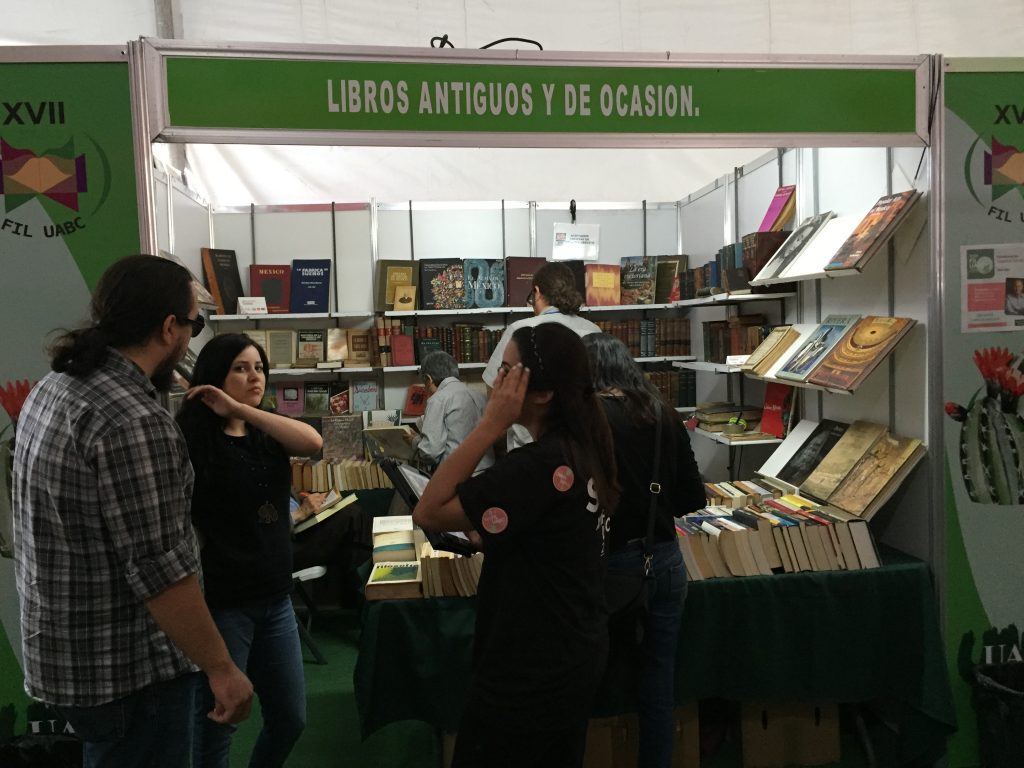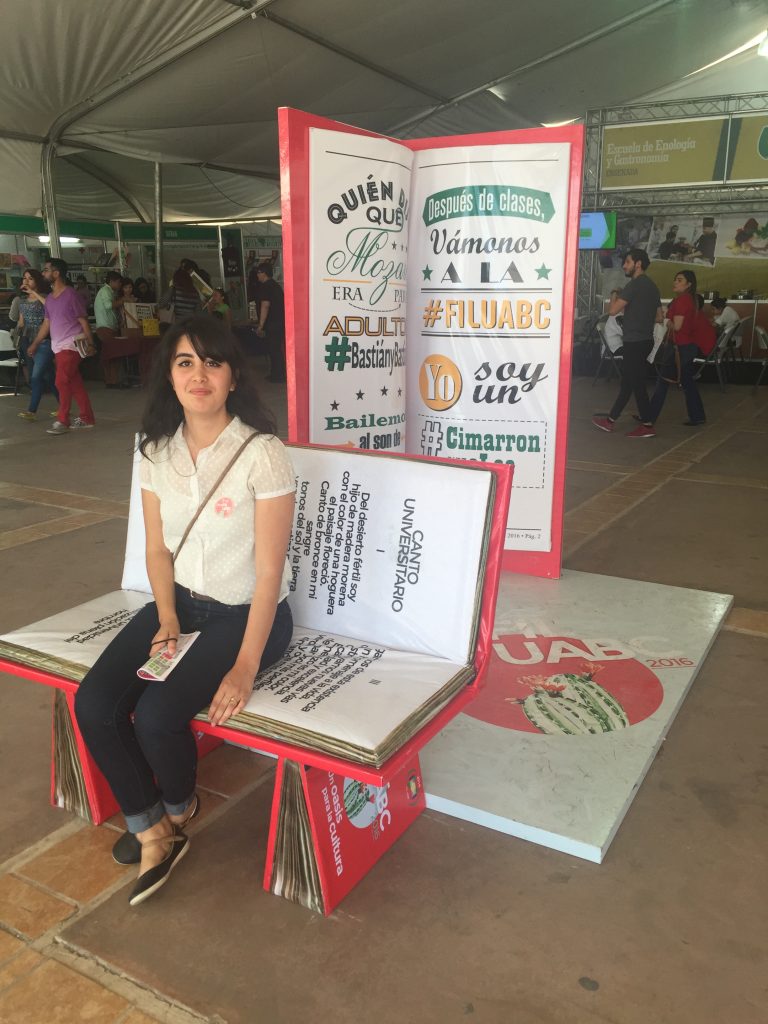 Saw our friends from Universidad Iberoamerican!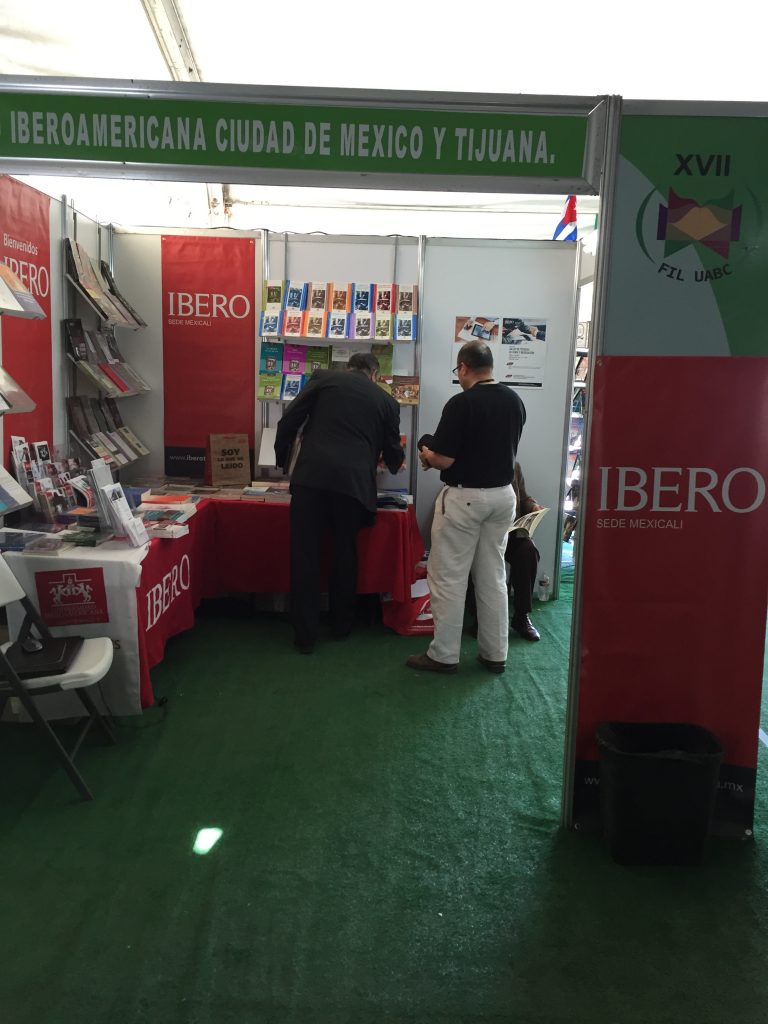 There were great author discussion throughout the FIL. We were lucky to happen upon a panel with Antonio Calera-Grobet speaking on his book, "Sobras Completas, escritos de carne y hueso," alongside critics. While presenting, Calera-Grobet sliced cheese and meat and handed out the samples to the audience while he spoke. He then proceeded to cook bacon on a hot plate on the stage. An entertaining and thoughtful example on his book's topic — our culture surrounding the custom of eating.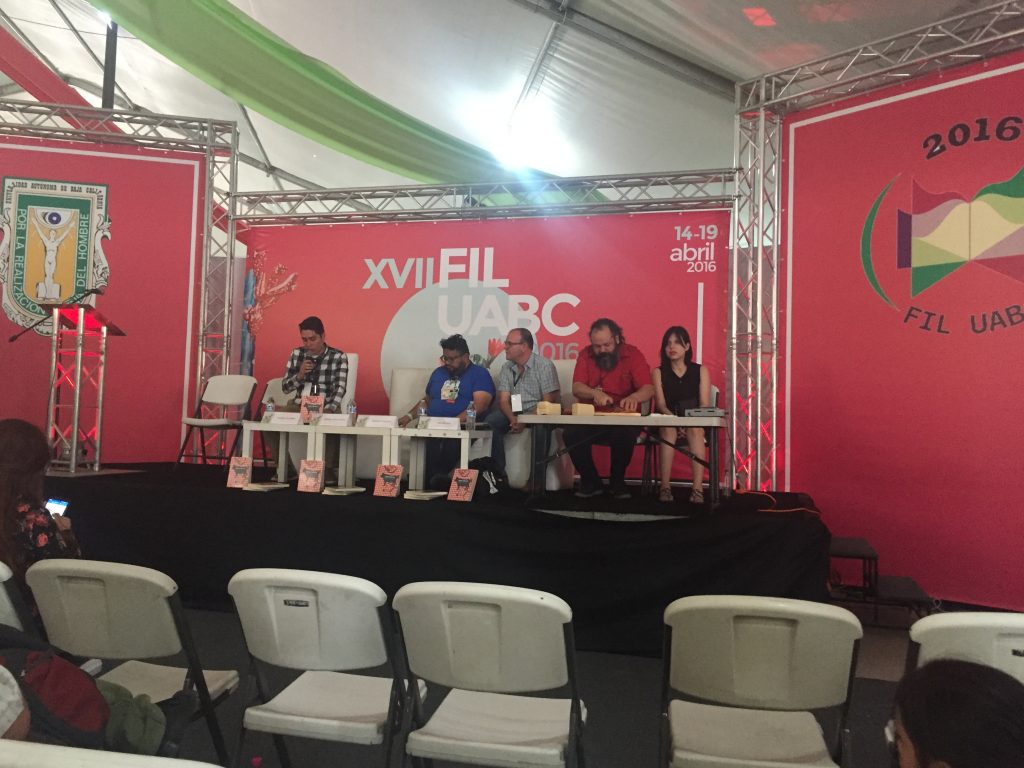 Gastronomy students from UABC present children's workshops about healthy eating.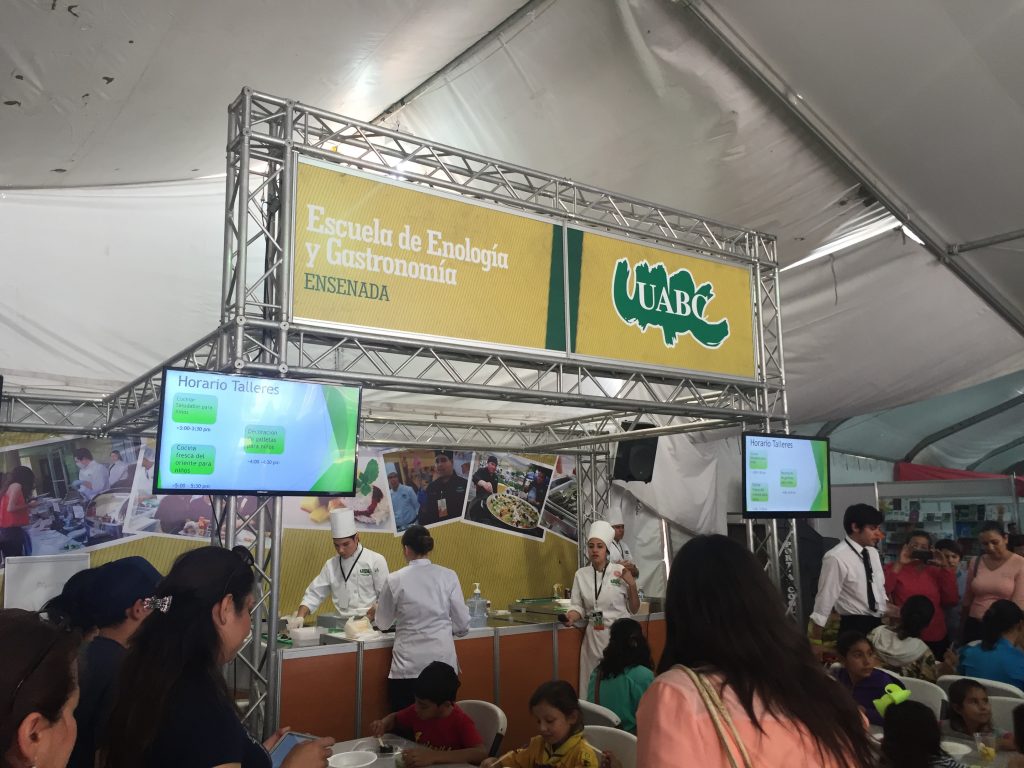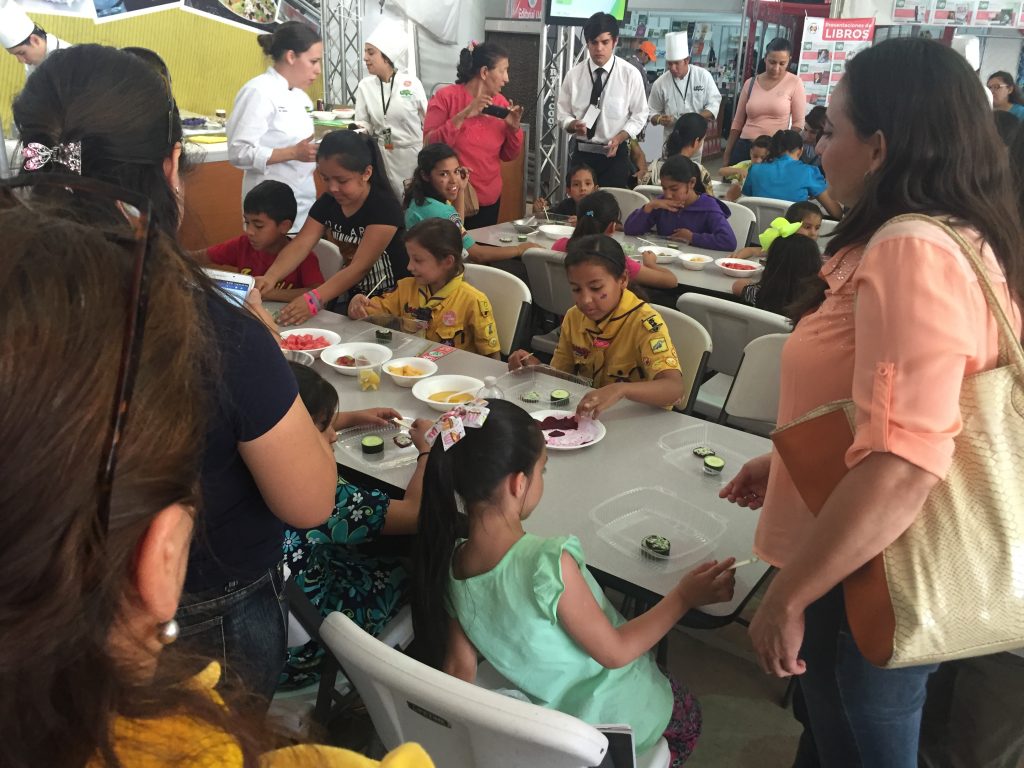 And of course, the best snacks!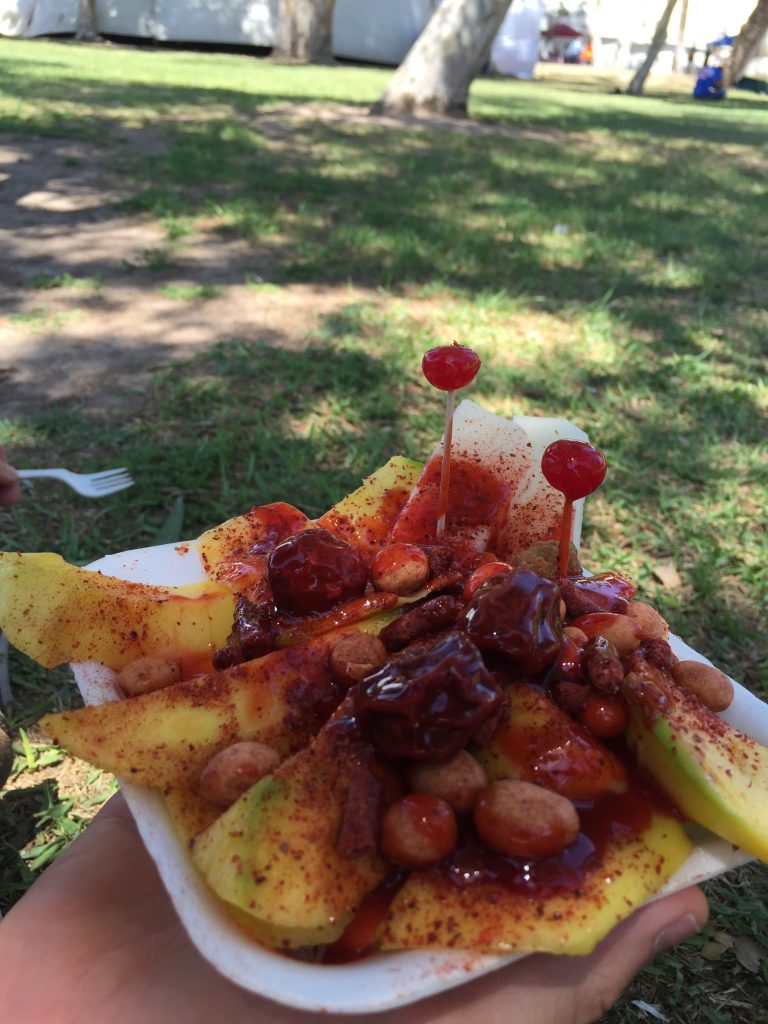 April Board Meeting
This month's Board Meeting held an unexpected surprise for LIBROS — we were able to meet children from the Southwest Keys Detention Facilities who were touring the Logan Heights Branch of SDPL. Thanks to the efforts of Children in Crisis and our very own, Ady Huertas (branch manager), they conduct regular visits and projects with the children. We were able to view the products of their craft workshop, many of which focused on their family identities.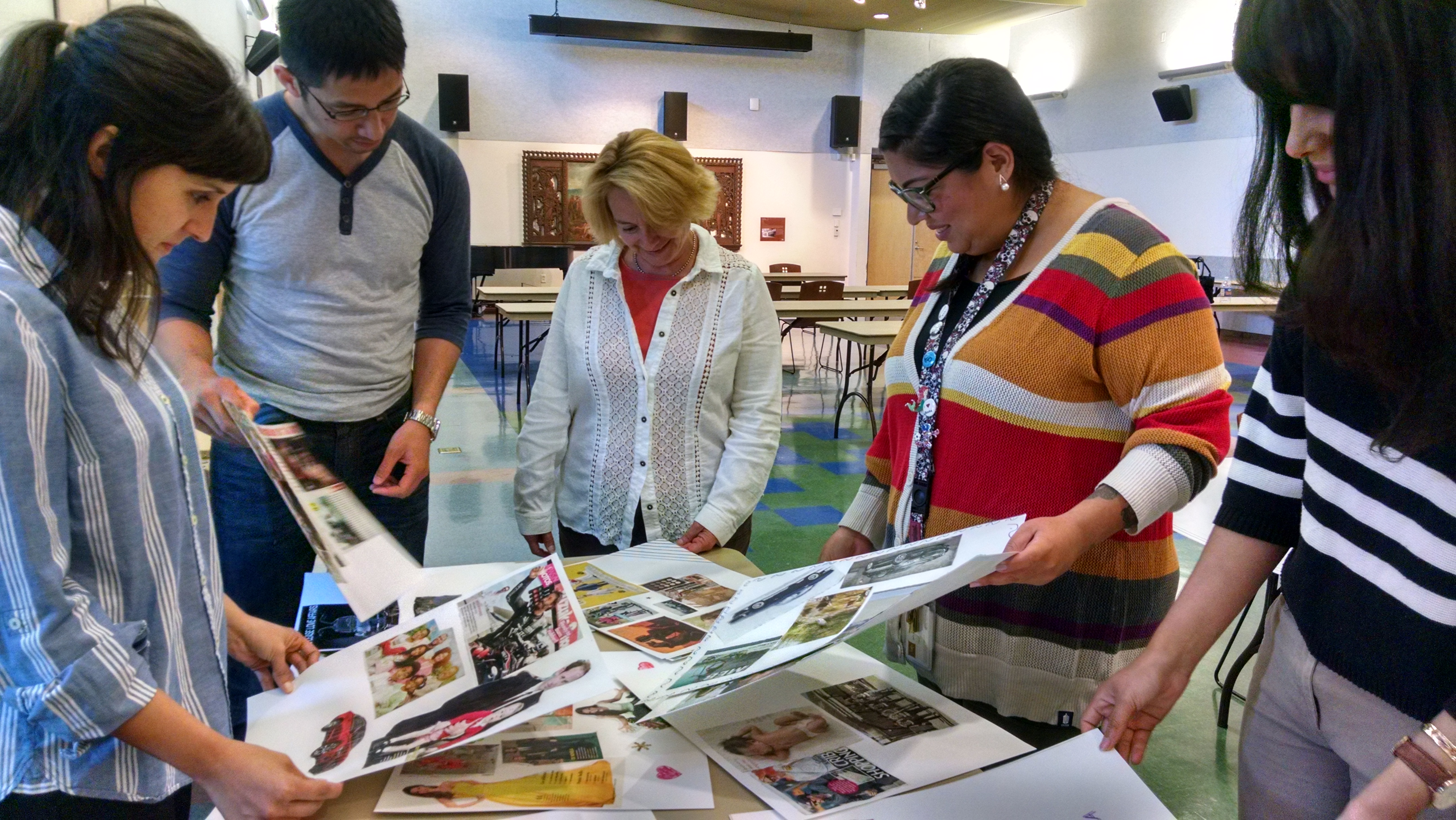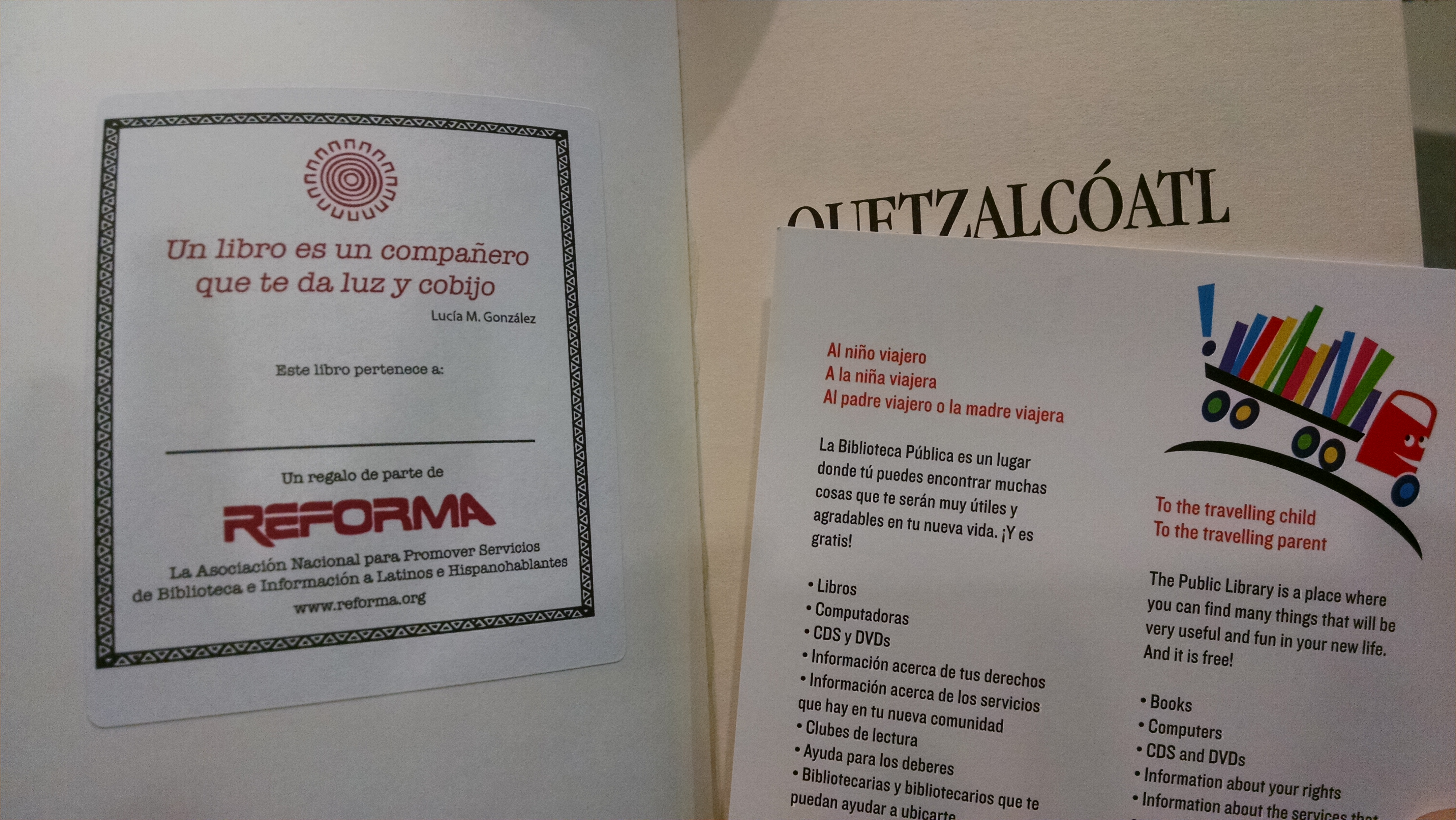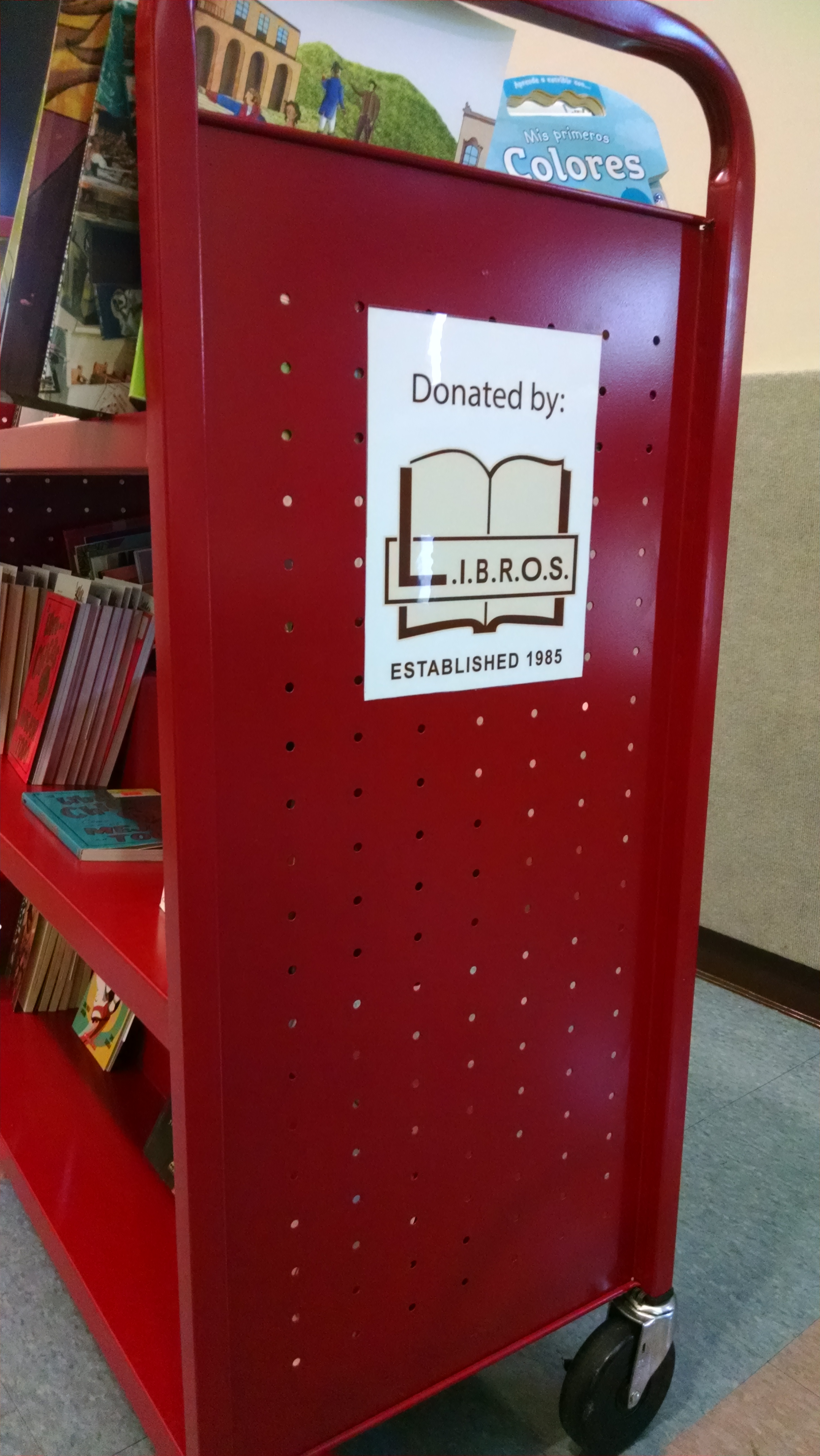 And in honor of National Library Week, members of our Board took a couple #shelfies.